INTERNATIONAL WOMENS FRIENDSHIP CIRCLE
Palm Beach Neighbourhood Centre offers an inclusive, safe and welcoming environment.  We recognise the challenges and opportunities when settling into a new community.  
We are aware that a majority of people from other countries may not be aware of support services and may experience cultural barriers when accessing services. By building on combined assets, networks and skills we can develop a resilient and cohesive community.
We will respond to your local needs to strengthen cross-cultural and inter-cultural networks, ensuring all community members have access to services and the opportunity to participate in the community in meaningful ways.
We  are happy to offer our new International Women's Friendship Circle on a Tuesday,  where you can be part of a creative and dynamic group that celebrates biculturalism and multiculturalism.  Our activities are available to newcomers and those with English as second language living on the southern end of the Gold Coast. 
Activities & guest speakers may include:
History and storytelling
Art & craft
English conversation, spelling and grammar
How to prepare for work
Australian culture and history to knowledge for the Australian Citizenship test
Understanding the law

Parenting classes

Financial literacy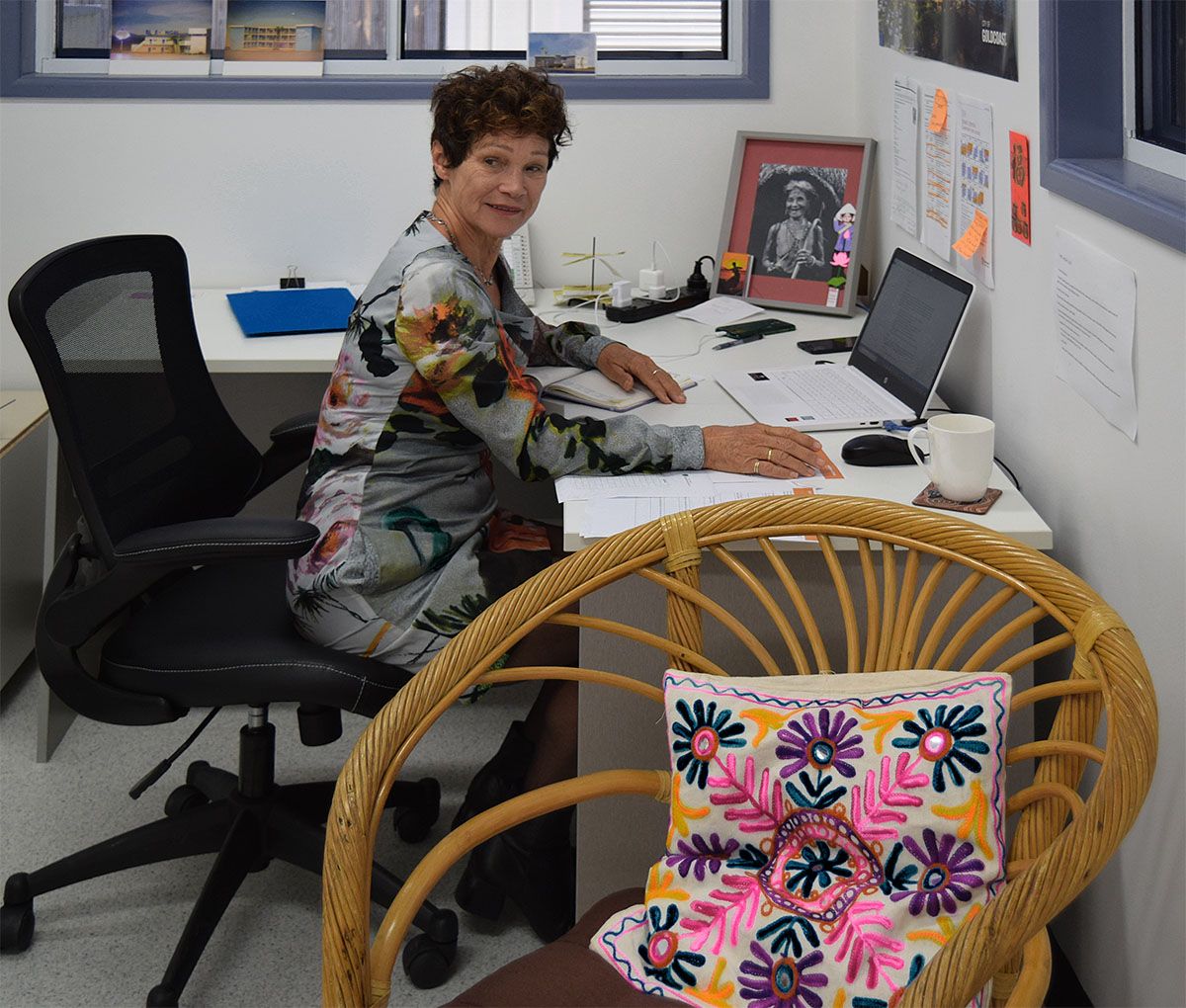 We are seeking volunteers to be part of an advisory group.
Show us their culture in stories, food, history… Describe your experience of coming here. Mentor new migrants to settle in our community. Create an event to celebrate cultural diversity.